All our professionals at Shelby Smile Designs maintain the highest levels of accreditation and pursue ongoing education to stay abreast of the latest trends in dentistry.


Kevin Murrell
Kevin Murrell is a 1989 graduate of the University of Michigan. He knew when he graduated he wanted to stay in the community in which he grew up, so he started his practice right out of college and was open for business in December 1989. In 2005, he moved to his present location that occupies the Southwest Corner of 25 Mile and Mound Roads. Dr. Murrell has taken great pride in the education and knowledge that he passes on to his patients. He doesn't just fix the problem…he helps you understand how the problem came to be, how to resolve it and what you need to do to prevent it from happening in the future. He enjoys learning new products and techniques to help make your appointment more comfortable and relaxing. He is also a member of the American Dental Society (ADA) and the Michigan Dental Association (MDA).
Dr. Murrell and his family reside in Shelby. He loves to run and has been a participant in the Chicago Marathon for the last few years. When he can, he enjoys traveling with his family. Of course, he loves Michigan Football! He has supported the Relay for Life and participated in many mission trips to help those who don't have access to superior dental care. Giving back is so important to him and his faith because of how blessed he truly feels to be serving in his community.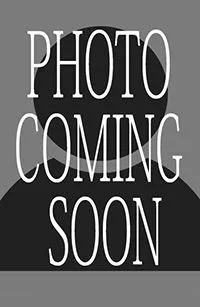 Melissa J- Hygienist
I have been part of the practice since we opened in 1989. I started as an assistant and after graduating hygiene school, I became a hygienist. I have had the privilege of seeing multiple generations of families through these years! So many of you are like family to me!
Outside the office, my family and I live in the country and we enjoy many activities together, including my husband's farming business!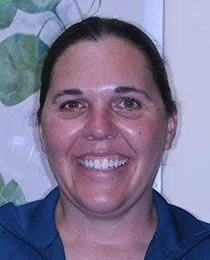 Sheila A - Hygienist
I graduated from Oakland Community College in 2005 and have been a hygienist at Shelby Smiles Designs since then!
I am married and we have twin girls who keep us busy with their sports! We love camping and spending time with our family and friends!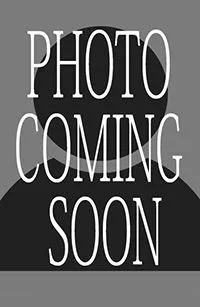 Jackie W - Hygienist
I graduated from Mott Community College in 2007! I love taking Continuing Education classes to further my knowledge in dental hygiene! I want my patients to have fun, but also feel comfortable and well educated after I've seen them!
I also work in the fitness field! My spare time is filled with working out! But, I also enjoy traveling and spending time with my husband, family, and friends!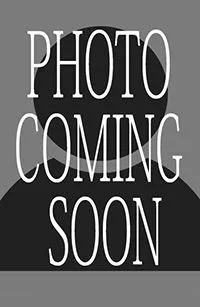 Laura S- Hygienist
I am a graduate of The university of Detroit Mercy. I enjoy practicing as a hygienist today just as much as I did when I graduated over 30 years ago! My patients are my extended family!
I live in Shelby Twp my entire life . I'm married and we have two sons in college. I'm an avid runner and as a family we love to travel, scuba dive, and watch our boys play lacrosse!
Melissa C- Hygienist
I'm a graduate of Ferris State University and have been a hygienist for over 25 years! I love treating our pediatric patients! I grew up in the tip of the thumb and I'm married with 2 boys!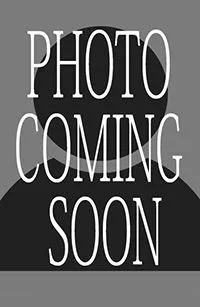 Cindy B - Business Team
I am one the first people who get to meet and greet our patients and I truly enjoy the interaction and getting to know them! It's truly my favorite part of working in this field!
I grew up in Shelby and my husband and I live close to the area! We have two adult children and 3 dogs! When I'm not at work I enjoy boating, swimming, walking our dogs, and spending time with family and friends!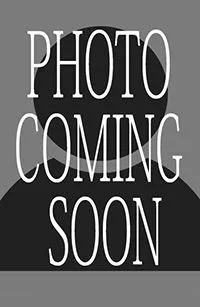 Chris M - Business Staff
I have been at Shelby Smile Designs since 2016! I love getting to know our patients and the positive atmosphere our office provides because it helps with the comfort of our patients!
I've been married to my husband for over 25 years and we have 2 grown children! I love traveling, hiking, and spending time outdoors!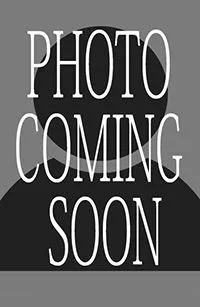 Beth B - Office Manager
I have been with Shelby Smile Designs since 2000! I truly enjoy our patient family! I have had the honor of watching your families grow and our practice grow because of the referrals our patient's provide! I love my staff and consider them them like family!
I'm married to my high school sweetheart and together we have a teenage daughter and 3 fur-babies! I love being outside and working in my yard, but not in the winter! I love reading and watching our daughter cheer!